ML2 Solutions has helped a wide range of businesses with their digital marketing needs.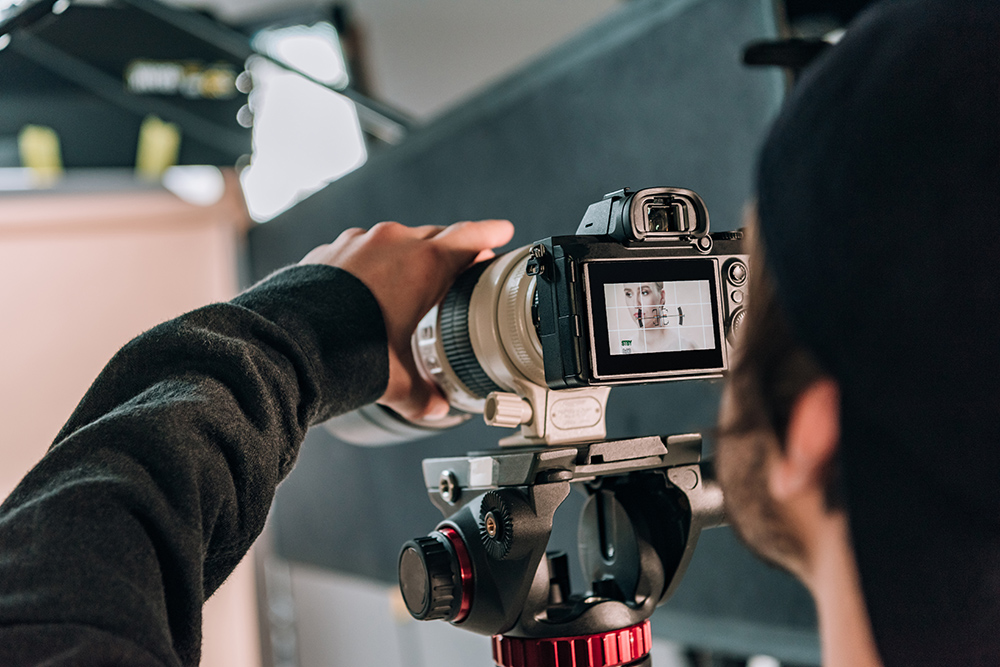 Project Description
A videographer was looking to improve his website.  His current website was on SquareSpace.  ML2 Solutions brainstormed website improvements to implement, including more display of the videographer's work and improving his "work with us" contact form.  A new website was built in WordPress to allow for a fresher overall design.  A more extensive portfolio section was created to showcase the different types of videos that the videographer created.  The contact form was improved and streamlined.
Does your company need help with digital marketing? Fill out this form and we will get in touch with you for a FREE consultation. Or, schedule now.
Call us at 206-395-6522.