You have questions, we have answers.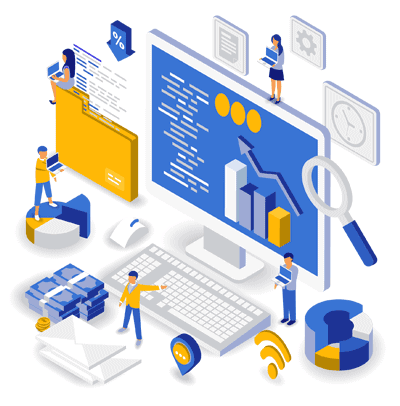 Frequently Asked Questions
Digital Marketing involves a lot of things and you probably have a lot of questions.  You might have a big question about what is digital marketing.  See below.  You might have general questions like when will your project be finished.  Again, see below.  Or you might have a specific question like how to update your logo on your website.  Broken record, see below.
If you don't see an answer, we are always available to provide one.  Please submit your question on our Contact page or send us an email at info@ml2solutions.com
Below are most frequently asked questions with answers.
How much does ML2 Solutions cost?
ML2 Solutions
2019-10-19T22:02:59-07:00
We offer price points to help you get what you need and help to develop a relationship with us.
We are clear on the solution's time-frame, schedule of payment and termination.
We don't up-sell.
We don't lock you into long-term contracts unless you want to get a discount.
ML2 Solutions wants you to be satisfied with the digital marketing services you are paying for. If we can't come to an agreement on how to complete your digital marketing services, we will refund your initial payment upon request with just a few conditions.  For more information on our guarantee.
Does your company need help with digital marketing? Fill out this form and we will get in touch with you for a FREE consultation. Or, schedule now.
Call us at 206-395-6522.