The Business Cycle is the phases of a customer's journey through your business.
LEADS
Download our free Best Ways to Get More Leads Guide.
We will also send you our newsletter and other emails.  Opt-out anytime.
Leads are the second step in your customer's journey. This step is where you receive information on a prospective customers.
Leads can come from a variety of sources.  They can also vary from time to time.  But, to have a steady amount of leads, it is important to develop a strategy to generate leads from many sources.  Some lead sources are free while others cost money.  The cost of leads should be looked at as a conversion rate.  The cost of acquiring a lead should be balanced with the sales that are the results.  Free leads are great but paid leads can be a part of your entire marketing strategy.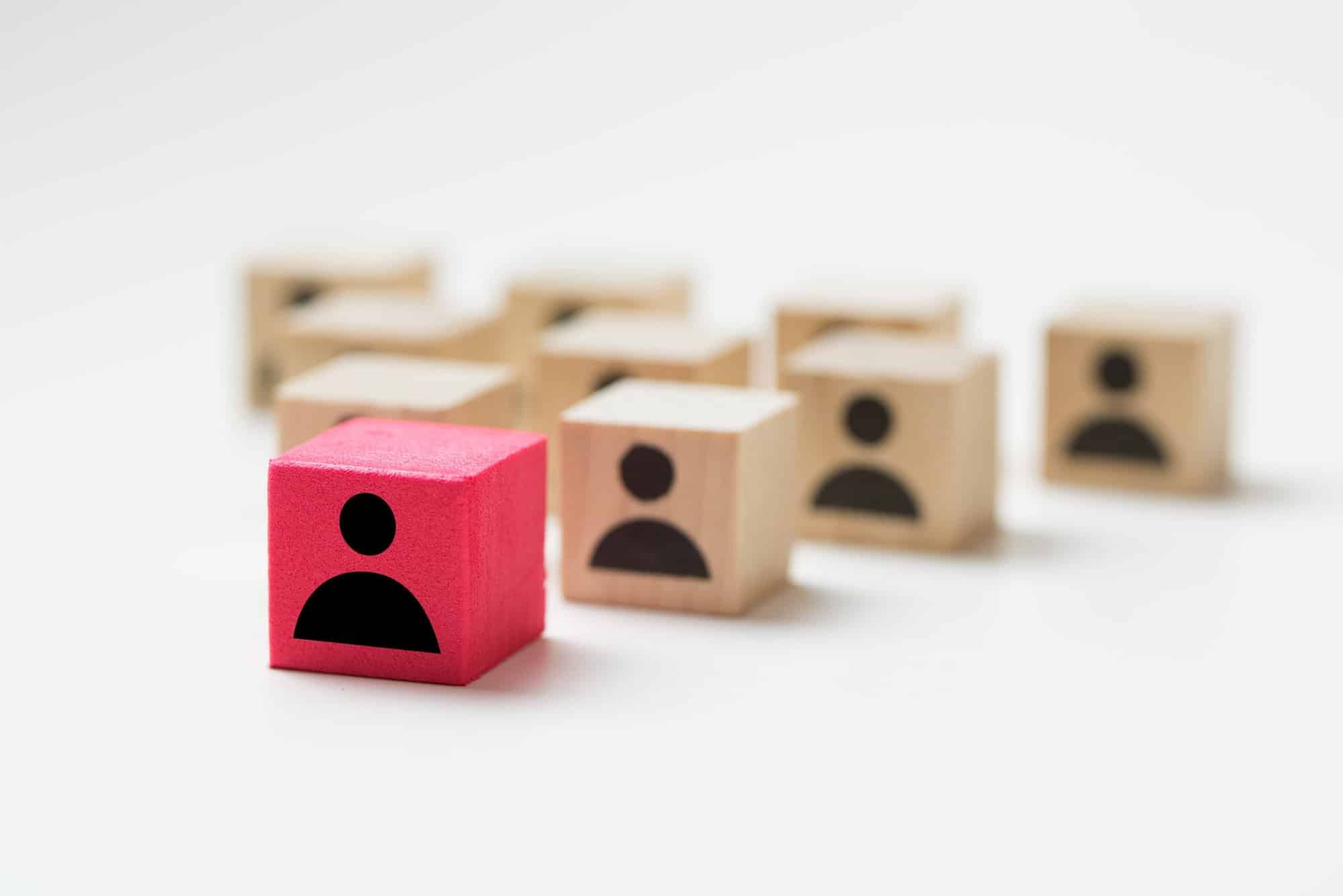 Leads & Your Business
Leads are the process of obtaining information on a prospective customer.  After you have generated awareness for our services or products using marketing, the next step in the business cycle is for the potential customer to become a lead.   This usually means they have taken action to reach out to your company.  This could be a phone call, sending an email or interacting with a form on your website.  The key is they have taken interest in what you are selling and willing to start a conversation.
The information you collect could be a little or a lot.  But, you need to collect some data for them to be a lead.  The most basic information to collect is contact information in the form of a phone number, email address or social media username.  This information will allow to reply back to the interest they expressed.  Additionally data that could be collected would include name and reason for inquiry.   It would be nice to collect even more information like address, how they heard about you, etc but this is a first contact and asking for too much information might turn off the potential customers before you even have a chance to find out what they want.
There are a number of ways to generate leads.  Here are some ways:
Paid Advertising
Email Marketing
Reviews
Business Listings
Social Media
Once you have started the first conversation, you can move the conversation along to see if this potential customers is interested in your services or products and might become a sale.
RESOURCE ARTICLES
NEWSLETTER
Does your company need help with digital marketing? Fill out this form and we will get in touch with you for a FREE consultation. Or, schedule now.
Call us at 206-395-6522.