The Business Cycle is the phases of a customer's journey through your business.
MARKETING
Marketing is the first step in your customer's journey. This step uses digital marketing and advertising to explain to your target audience the benefits and features of your business.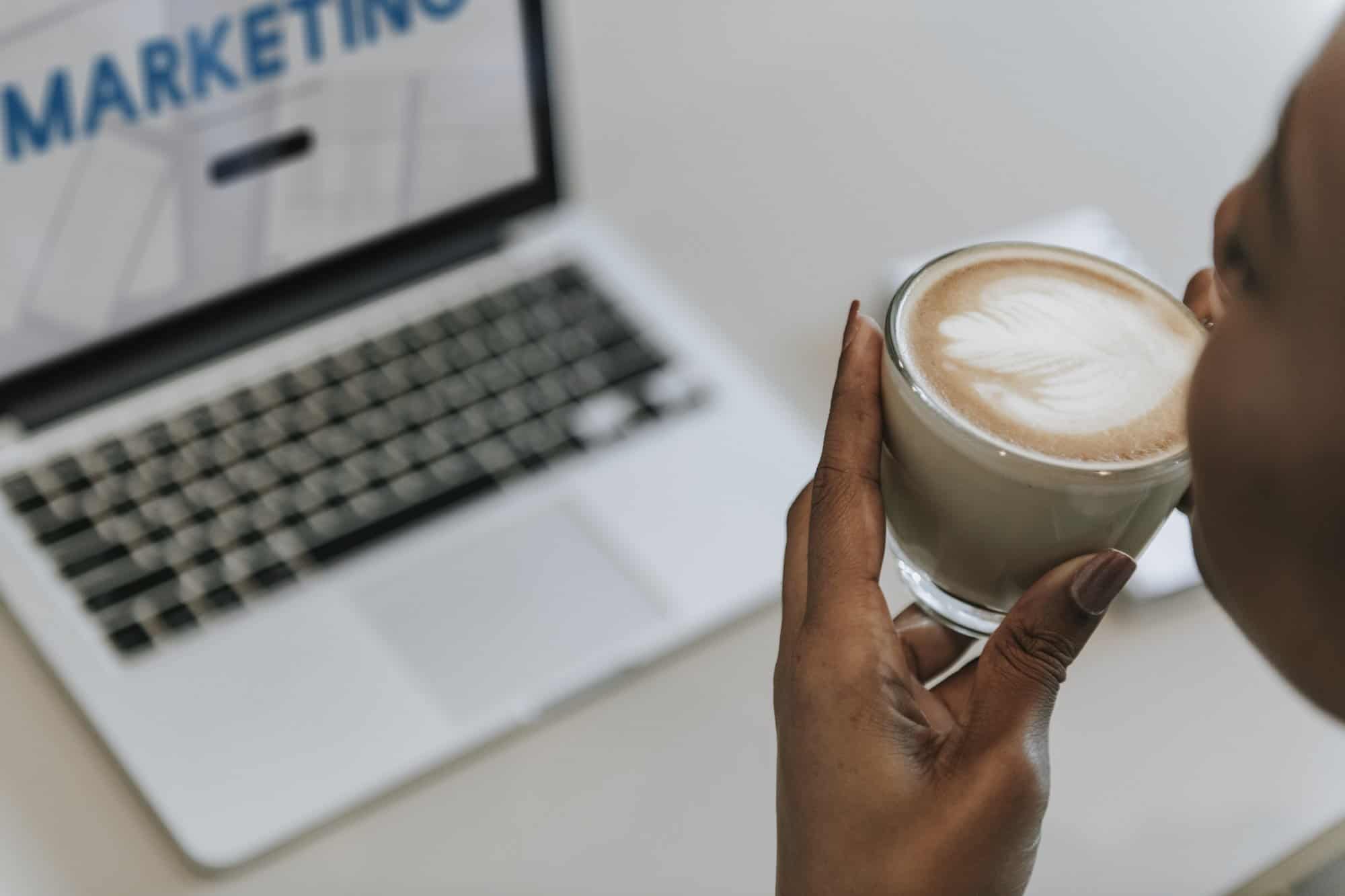 Marketing & Your Business
Marketing is very important for your business.   With an effective marketing plan, you can get your message to your target audience and try to generate leads.  Marketing is a business process of exchange between people.  Marketing involves raising awareness for your services or products thought different digital marketing techniques.
One of the best was to raise awareness is to have a website.  A website for your company is your foundation.  It is a place to drive all your marketing efforts because you can completely control the content and formation of our website.
Business listings are websites that list business names by grouping by industry.  Business listings raise awareness by listing your business name next to your competition.
Paid advertising allows you to direct your marketing message by purchasing ads on different Internet platforms.  You can raise awareness by trying to get impressions for your ad on websites where your target audience might be visiting.  You can also target specific search terms by purchasing search result ads.
Social media allows a new way to communicate with your potential audience and raise awareness.  Social media can humanize your company since you are posting different kinds of marketing messages on social media networks.
RESOURCE ARTICLES
NEWSLETTER
Does your company need help with digital marketing? Fill out this form and we will get in touch with you for a FREE consultation. Or, schedule now.
Call us at 206-395-6522.