We recommend a number of services and products.
Disclaimer – This website contains a number of links that we get a commission if you use.  We also use some of the same products and services in our services to you.  We may be paid a commission too.
Website Hosting Company
We recommend SiteGround.
WordPress Theme
We recommend the Avada theme.
Managed WordPress Hosting
We recommend WP Engine.
WordPress Plugins
We recommend the following WordPress plugins.
Email Marketing
ConvertKit is a great company to use for your email marketing.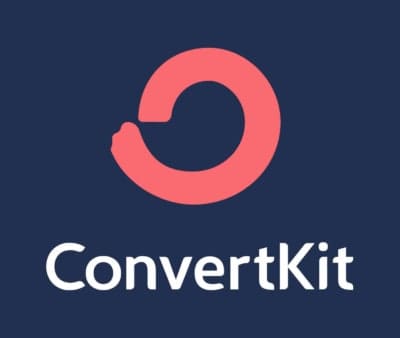 Microsoft 365 for Business
Microsoft 365 for Business is a great way to get a professional email address.
99designs
99designs is a great service for graphic design.
Does your company need help with digital marketing? Fill out this form and we will get in touch with you for a FREE consultation. Or, schedule now.
Call us at 206-395-6522.