Analytics help to make business decisions
Analytics
Analytics is looking for meaningful patterns of data and then making decisions.  Analytics is about recording all the data about your marketing and business processes.  You can then create reports on this stored data.  Analytics helps to create relationships between data from different sources.
Analytics can make more money by making decisions on your stored data to get more leads and make more sales.  With the data and its relationships, you can see patterns.  You can look at these patterns over time and see what is working and what isn't working.  You can then make decisions to improve processes to gain efficiencies or reduce things to save money.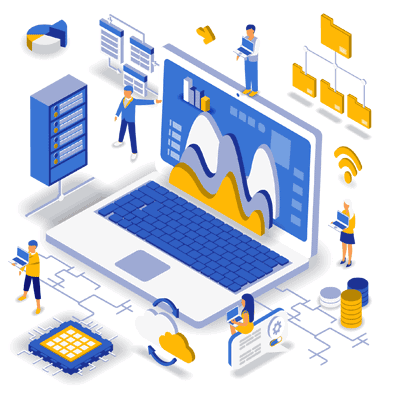 RESOURCE ARTICLES
NEWSLETTER
Does your company need help with digital marketing? Fill out this form and we will get in touch with you for a FREE consultation. Or, schedule now.
Call us at 206-395-6522.