ML2 Solutions believes in fixed pricing for your digital marketing projects.
Digital Marketing allows you to be available 24/7/365 to reach your audience. You can target your ideal customers. The lead generation process can be tracked. Leads can be converted to sales. Your entire sales conversion process can be improved to generate more revenue. ML2 Solutions wants to be your partner to help understand all the possible digital marketing techniques.
Digital marketing gives your business greater visibility and credibility. It gives you access to a wider audience. If you don't have an Internet presence, your potential customers lack information about you and your miss the possibility to make a sale.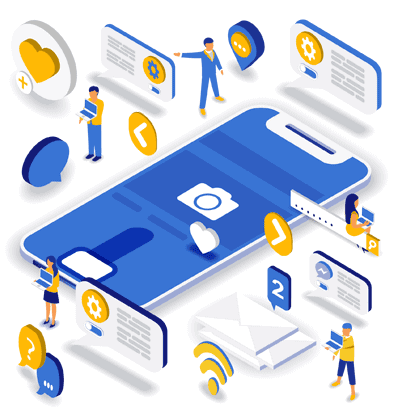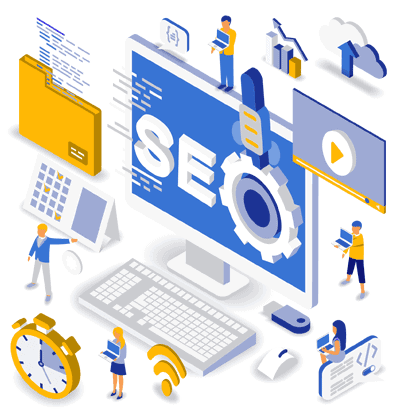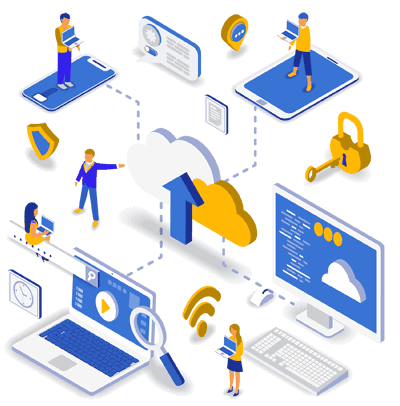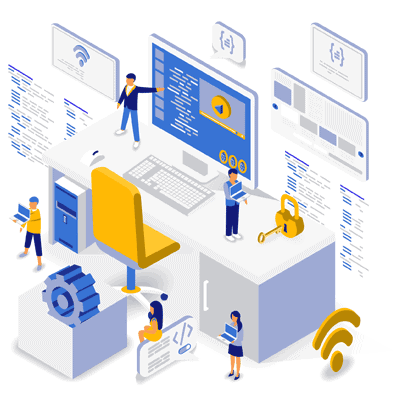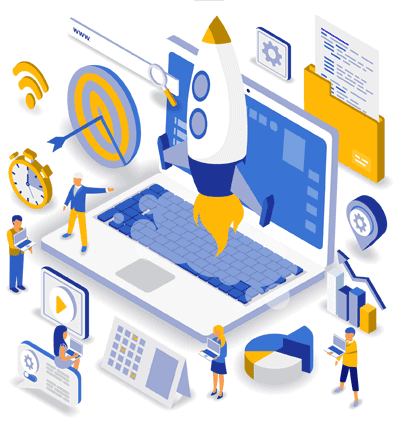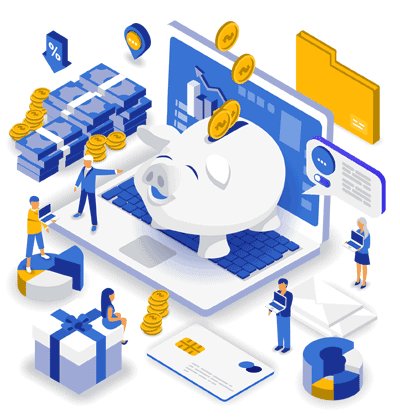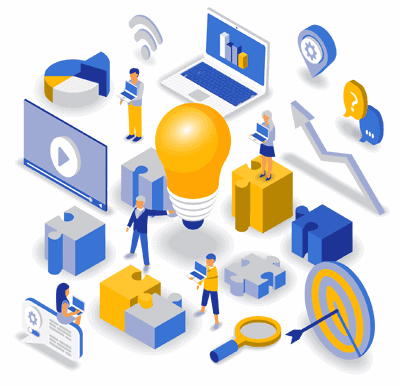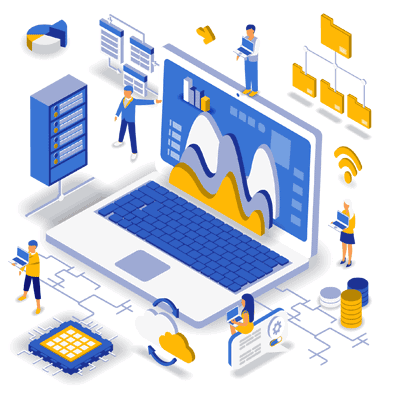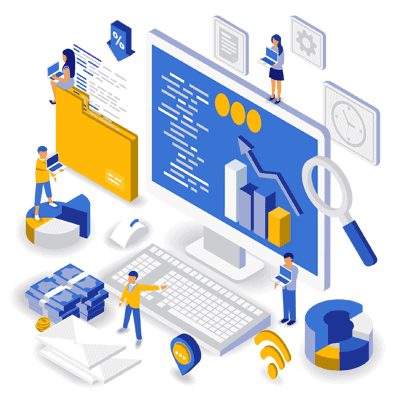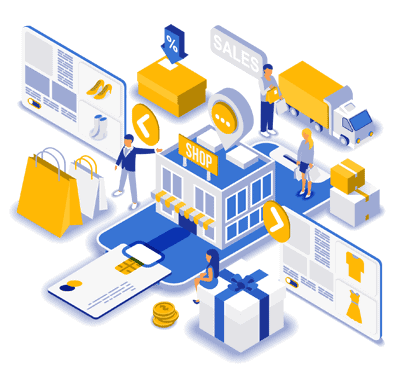 ML2 Solutions wants you to be satisfied with the digital marketing services you are paying for. If we can't come to an agreement on how to complete your digital marketing services, we will refund your initial payment upon request with just a few conditions.  For more information on our guarantee.
Does your company need help with digital marketing? Fill out this form and we will get in touch with you for a FREE consultation. Or, schedule now.
Call us at 206-395-6522.