Communicate with your customers using email.
Email Marketing
Email marketing is communicating with your potential or current customers using email.   Email marketing is a great way to stay in contact with your current customers.  It is an inexpensive way to send out information on new services or products.  You can communicate with customers instead of phone calls.   Email marketing can be used to create automated campaigns that engage with potential customers.
Email marketing can make more money first by saving money.  Instead of calling on the phone for customer notification, you can send an email.  Email marketing can also make money by sending an automated series of emails that drip out to a potential customer to engage them along your sales cycle.  These emails are relatively inexpensive and provide a way to continue to the engagement.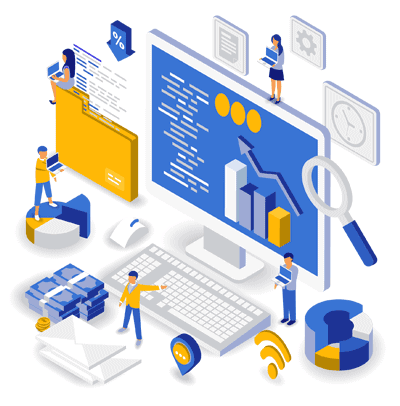 RESOURCE ARTICLES
NEWSLETTER
Does your company need help with digital marketing? Fill out this form and we will get in touch with you for a FREE consultation. Or, schedule now.
Call us at 206-395-6522.