Connect with your customers on social media
Social Media
Social media is having a company profile on one or more of the social media networks like Facebook or Twitter. Social media is a new way of communicating with your customers. Social media can increase the brand awareness of your company. It can also humanize your company. Finally, your social media accounts can direct traffic back to your website where you can try to convert into a lead or sale.
Social media can make more money by providing a new way for your company to interact with potential customers. Though your communication techniques need to be different than traditional sales efforts, social media provides the opportunity to directly interact with people. These interactions can develop which may turn into sales.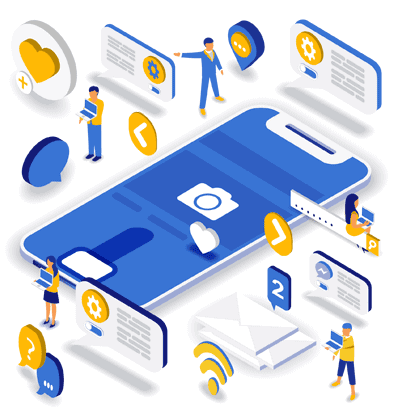 RESOURCE ARTICLES
NEWSLETTER
Does your company need help with digital marketing? Fill out this form and we will get in touch with you for a FREE consultation. Or, schedule now.
Call us at 206-395-6522.