Business Listings get your business on Internet directories.
Business Listings – How To
Business Listings
Business listings are websites on the Internet that display your business details in categories. These websites might also include reviews. Business listings are similar to the telephone book Yellow Pages though not all require payment for placement. Business listings allow to you to have your business details display next to your competitors. They provide an easy way for people to find your business information. When reviews are present, they are a form of social proof. Business listings may have an option to run as ads for higher placement in search results or have deal options so customers can buy from familiar platforms.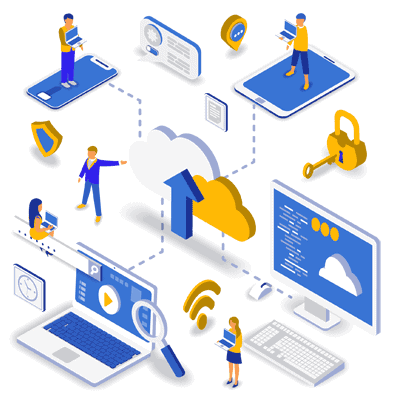 RESOURCE ARTICLES
NEWSLETTER
Does your company need help with digital marketing? Fill out this form and we will get in touch with you for a FREE consultation. Or, schedule now.
Call us at 206-395-6522.