ML2 Solutions is a digital marketing agency helping businesses with website development, business listings, paid advertising, conversion rate optimization and reputation management. Our goal is to find the best solutions to your needs to help you get more customers.
Helping you raise awareness and get more leads with digital marketing
Digital Marketing allows you to be available 24/7/365 to reach your audience. You can target your ideal customers. The lead generation process can be tracked. Leads can be converted to sales. Your entire sales conversion process can be improved to generate more revenue. ML2 Solutions wants to be your partner to help understand all the possible digital marketing techniques.
Digital marketing gives your business greater visibility and credibility. It gives you access to a wider audience. If you don't have an Internet presence, your potential customers lack information about you and your miss the possibility to make a sale.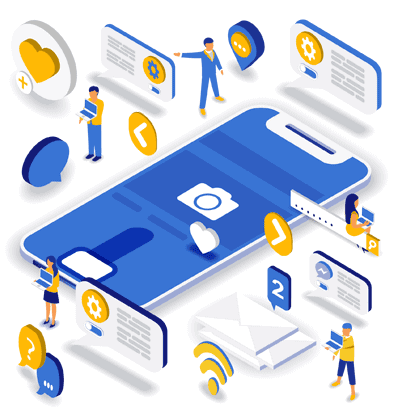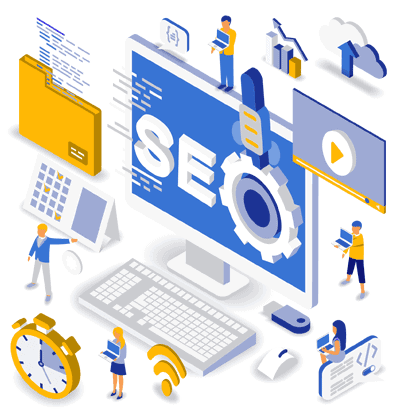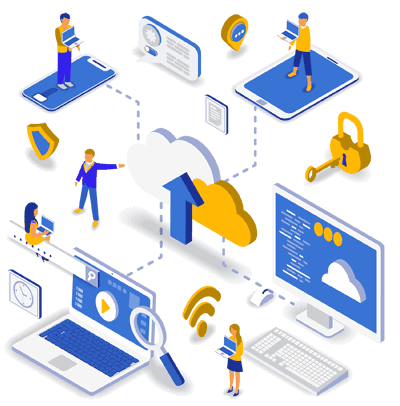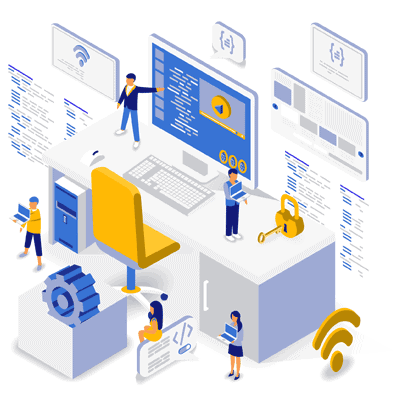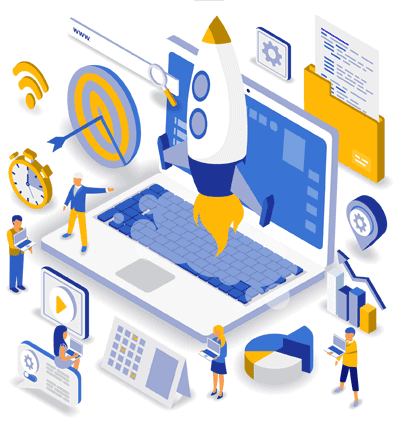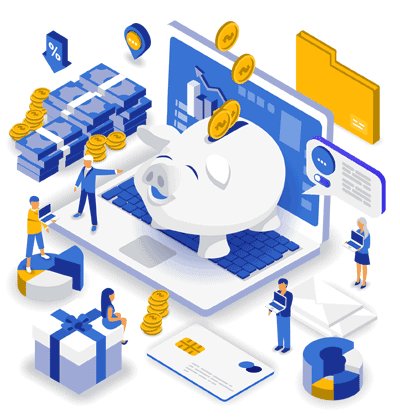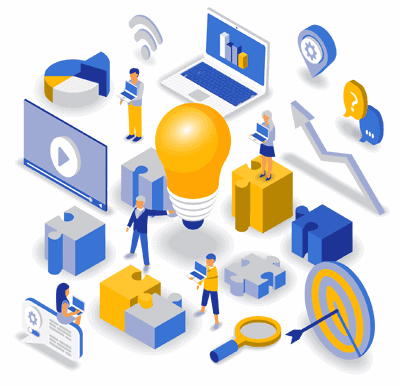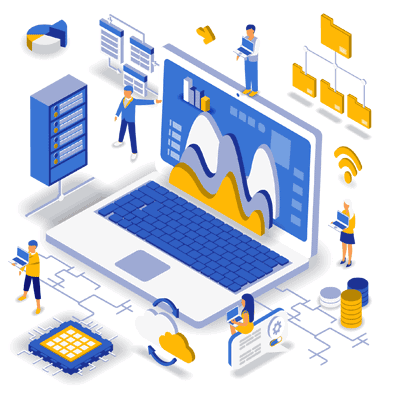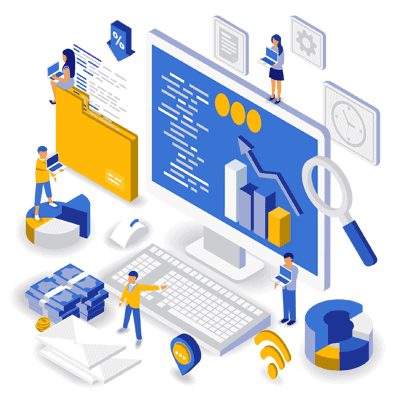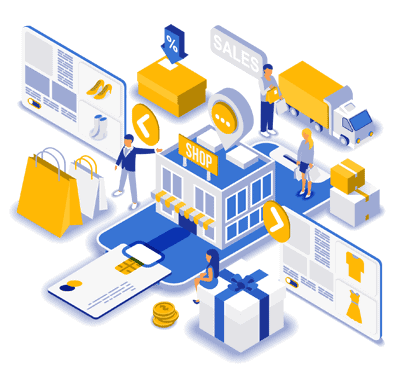 Does your company need help with digital marketing? Fill out this form and we will get in touch with you for a FREE consultation. Or, schedule now.
Call us at 206-395-6522.