The Business Cycle is the phases of a customer's journey through your business.
BUSINESS CYCLE
The Business Cycle is composed of six steps: marketing, leads, sales, operations, customer service and reputation.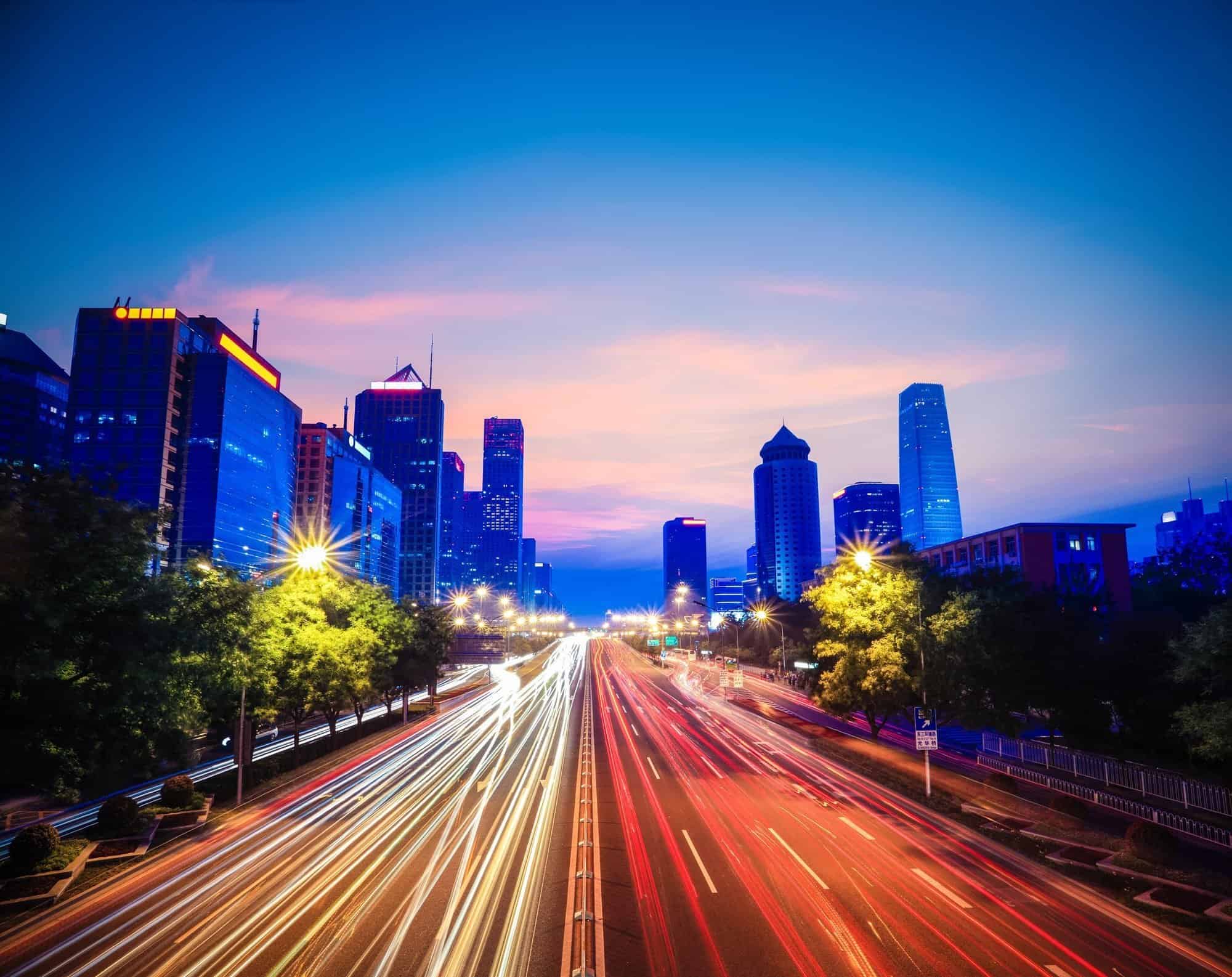 Business Cycle & Your Business
The entire Business Cycle is important to your business.  If you look at each step, they all work together to get you leads, convert to sales, perform a service or sell a product, serve your customers and get reviews.
Marketing is the start of the business cycle.  Marketing is a business process of exchange between people.  People could be individuals or groups.  The exchange is something of value in the form of products or services.  In real word terms, marketing is a process where a company tries to connect with potential customers and develop a relationship.  Typically the goal of this relationship is a purchase.   Marketing is how a company plans to raise awareness of their products or services through different techniques.  ML2 Solutions will help you with these different digital marketing techniques.
Leads are the collecting of information about prospective clients.
Sales is the purchase of the product or service you have marketed.  The marketing techniques help on everything before the sale but there are some processes that might be within this phase of the business cycle if your product or service requires more explanation to complete the sale.  ML2 Solutions can help with this if you need an IT solution or conversion rate optimization.
Operations is the business cycle where you fulfill the sale by creating the product or performing the service.  This phase could also include purchasing and inventorying the product if you don't do your own manufacturing.  ML2 Solutions can help with this phase if you need a line-of-business IT solution.
Customer service is the next phase in the business cycle that may include training the customer or answering any follow-up questions they have on your service.
Reputation is the final phase of the business cycle.  Once you have finished the fulfillment of your product or service and dealt with any customer service, the customer will form an impression of your company.  This impression is your reputation.  Your reputation may be shared via word-of-mouth but with the Internet, there are many website that allow customers to leave reviews.  This is why it is important to monitor your reputation management.  Finally, your reputation is a form of awareness of your company and through referrals may start the business cycle as a form of marketing.
RESOURCE ARTICLES
NEWSLETTER
Does your company need help with digital marketing? Fill out this form and we will get in touch with you for a FREE consultation. Or, schedule now.
Call us at 206-395-6522.