DIGITAL MARKETING PROJECT
ML2 Solutions has helped a wide range of businesses with their digital marketing needs.
GOOGLE ADS, SEO AUDIT & ANALYTICS – SAAS COMPANY
Digital Marketing projects for a SAAS company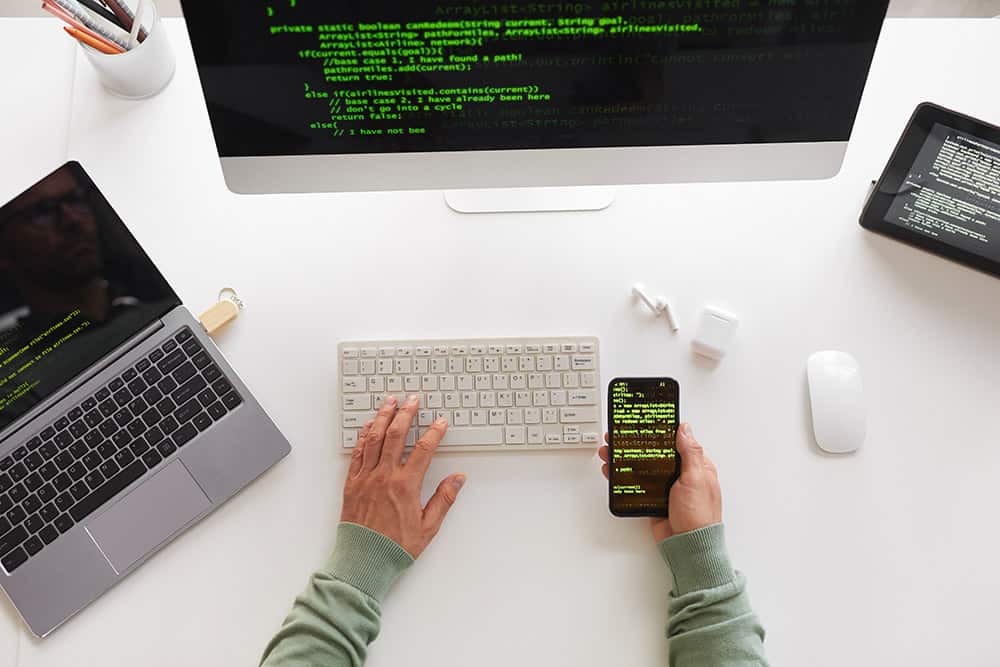 Project Description
A SAAS company needed several digital marketing services. The first project was a Google Ads project to promote their SAAS offering. This involved keyword research and creating a Google Ads campaign. Next, they wanted an SEO audit of their current website. An SEO audit was performed, and recommendations for improvements were given to the client. Finally, they wanted a better understanding of the visitors to the website. An analytics project configured the Google Analytics account with best practices. The Google Analytics account was linked to a Google Search Console account and the Google Ads account. Goals were created in the Google Analytics account to track when someone signed up for their offering at a trial and paid service.
Does your company need help with digital marketing? Fill out this form and we will get in touch with you for a FREE consultation. Or, schedule now.
Call us at 206-395-6522.