ML2 Solutions has helped a wide range of businesses with their digital marketing needs.
GOOGLE ADS – MEDICAL DEVICE COMPANY
Google Ads project for a medical device company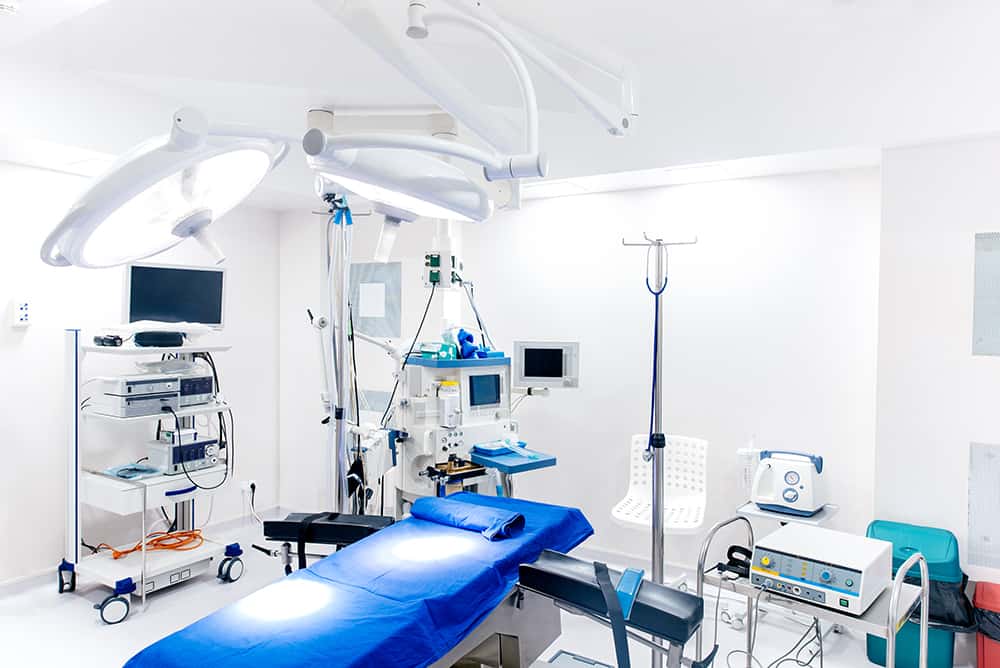 Project Description
A medical device company needed to promote their product and first approached ML2 Solutions for SEO services.  However, after discussing their marketing needs, their timeframe was much shorter than an SEO strategy would allow.  So, ML2 Solutions suggested running paid ads.  Google search ads were the right ad campaign since specific keywords for their medical product could be targeted.  ML2 Solutions performed keyword research and created a Google Ads account, ad campaign structure and text ads.  The ad campaign ran for an initial four weeks to bring back ad campaign data.  The ad campaign brought many possible leads to the website but didn't convert.  ML2 Solutions suggested changes to the landing page to help with conversions, but the client decided to change its business model and start working with wholesale distributors.
Does your company need help with digital marketing? Fill out this form and we will get in touch with you for a FREE consultation. Or, schedule now.
Call us at 206-395-6522.