DIGITAL MARKETING PROJECT
ML2 Solutions has helped a wide range of businesses with their digital marketing needs.
DIGITAL MARKETING – NON-PROFIT
Google Ads, Facebook Ads and analytics for a non-profit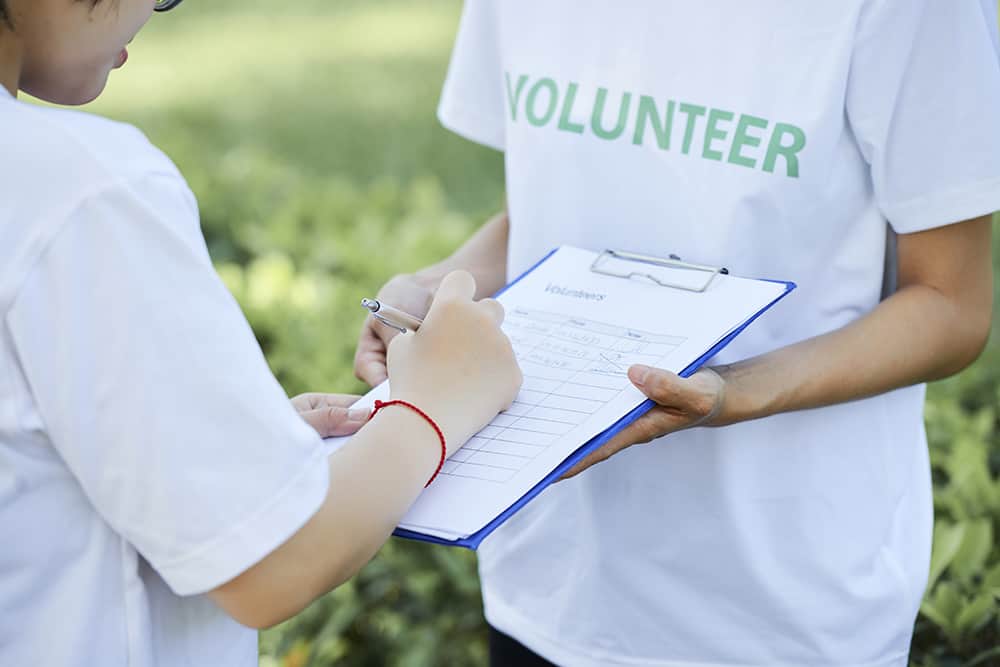 Project Description
A Non-Profit received a grant to promote its offerings to potential customers.  The non-profit wanted to use paid advertising for this promotion.  It was decided to run ads on both the Google and Facebook ad platforms.
The Google ad campaign was composed of both search ads and display ads.  The search ads targeted keywords about the offering.  The display ads raised awareness of the type of offering.  The ads were targeted to specific locations and demographic audiences.
The Facebook ad campaign was an awareness campaign for the offering.  It was targeted at an audience interested in the non-profit's offering and fit a specific demographic.
A website analytics project was also performed to learn how the paid ad traffic compared to the organic website traffic.  A weekly website analytics report and individual ad platform reports were sent to the client.
Does your company need help with digital marketing? Fill out this form and we will get in touch with you for a FREE consultation. Or, schedule now.
Call us at 206-395-6522.