ML2 Solutions has helped a wide range of businesses with their digital marketing needs.
GOOGLE ANALTYICS – WEBSITE DESIGNER
Google Analytics project for a website designer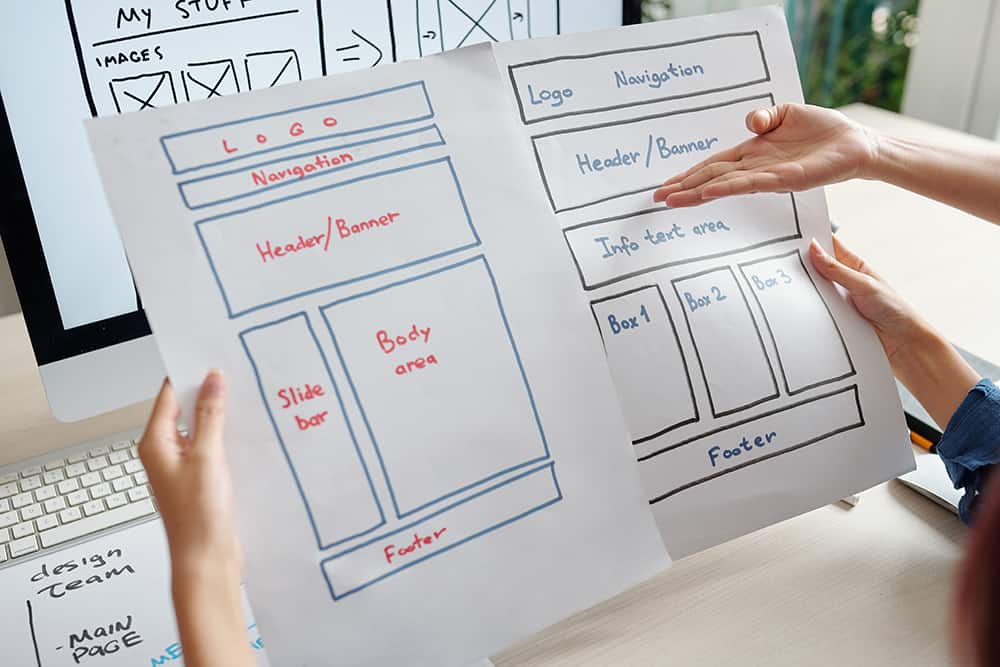 Project Description
A website designer wanted to improve the analytics of his website.  ML2 Solutions reviewed his existing Google Analytics account and configured it to have best practices.  The Google Analytics account was linked to a Google Search Console account.  In the Google Analytics accounts, a couple of Goals were created to track when certain buttons were clicked on the website.  Finally, a custom dashboard was built in the Google Analytics account and scheduled to send an email of the dashboard every week.
Does your company need help with digital marketing? Fill out this form and we will get in touch with you for a FREE consultation. Or, schedule now.
Call us at 206-395-6522.