DIGITAL MARKETING PROJECT
ML2 Solutions has helped a wide range of businesses with their digital marketing needs.
SEO PROJECTS – PODCASTER
Search Engine Optimization projects for a podcaster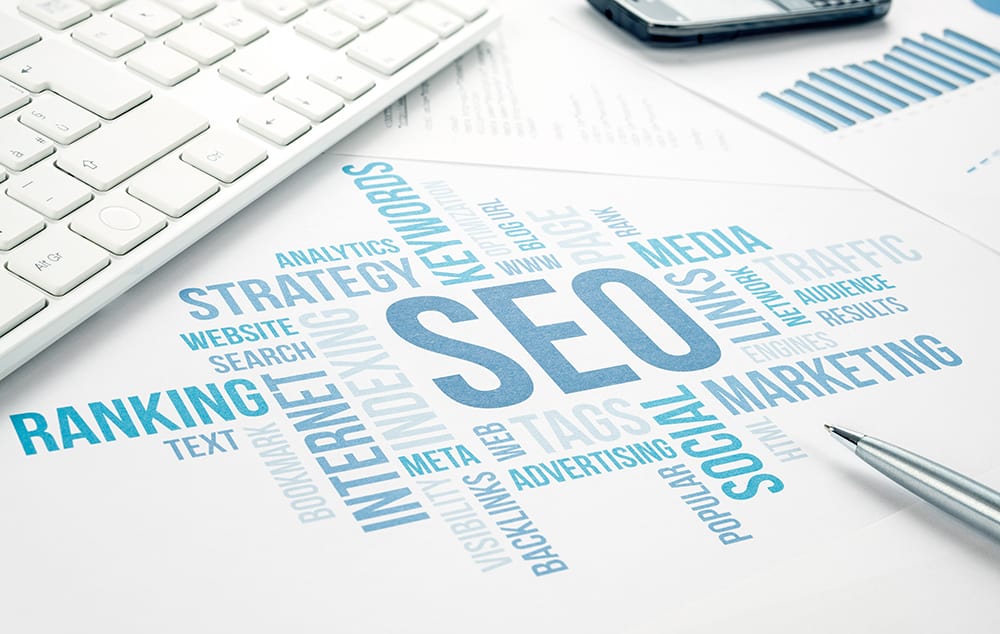 Project Description
A podcaster needed several SEO services. The website was using an old WordPress theme which had some SEO issues. The first project was to performed an SEO audit of the existing website. This SEO audit looked at many SEO factors like technical items, on-page SEO items, and off-page SEO items. This SEO audit produced a list of improvement recommendations. The next step was to update the WordPress theme and make some changes to the website including a better home page and navigation menu. Once the website was upgraded, another SEO audit was performed to figure out the remaining SEO issues. The remaining SEO issues were then fixed.
The next SEO services performed related to setting up a keyword ranking report. First, keyword research was done to find keywords related to the podcast's industry along with keywords the website was already ranking for in both Google Search Console and Ahrefs. The keywords research lead to a list of 100 keywords. These keywords were than tracked for rankings on a few search engines.
Finally, a couple of weekly SEO reports were created to show SEO metrics like keyword ranking positions, organic search metrics and backlinks. Once a month, an SEO analysis report was created along with recording month-over-month data. This analysis was shared with the client.
Does your company need help with digital marketing? Fill out this form and we will get in touch with you for a FREE consultation. Or, schedule now.
Call us at 206-395-6522.