ML2 Solutions has helped a wide range of businesses with their digital marketing needs.
SEO AUDIT & KEYWORD TRACKING – LEAD GENERATION COMPANY
SEO audit and keyword tracking for a lead generation company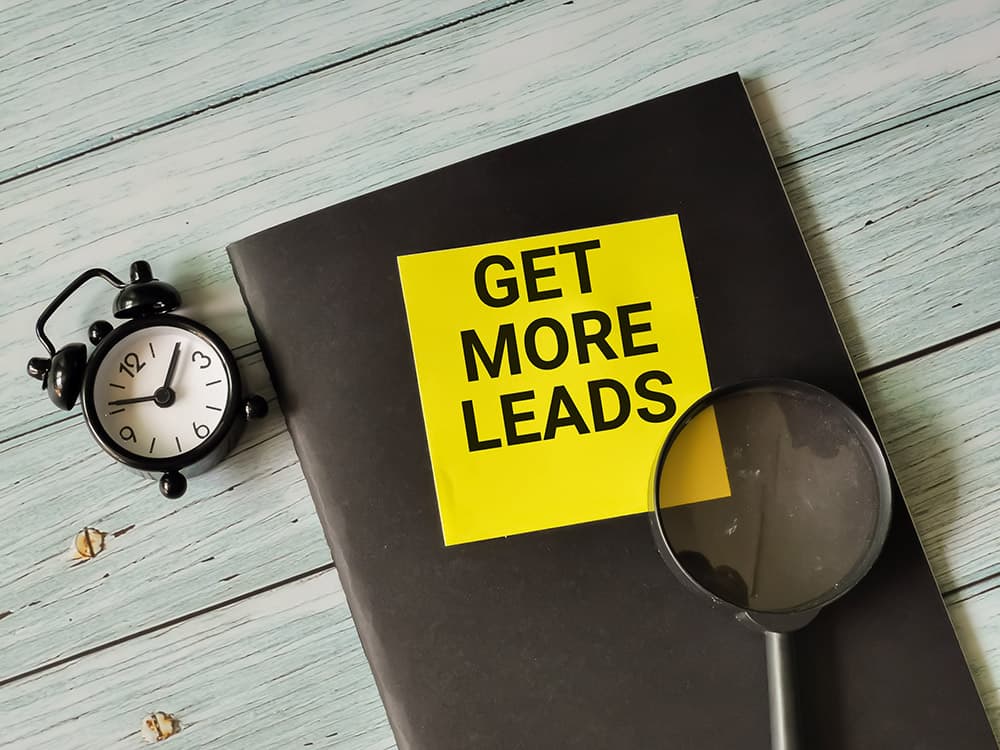 Project Description
A lead generation company wanted to review its website for SEO.  First, an SEO audit was performed on the website.  A list of recommendations for improvements was created and given to the client.
Next, keyword research was done to find keywords related to the company's industry.  The keywords were provided to the client to form the basis for creating new website content.
Finally, a weekly SEO report was created to monitor the keyword ranking of the targetted keywords looking for improvements in search engine ranking position.  Additionally, a monthly analysis was done on SEO metrics for the client.
Does your company need help with digital marketing? Fill out this form and we will get in touch with you for a FREE consultation. Or, schedule now.
Call us at 206-395-6522.