DIGITAL MARKETING PROJECT
ML2 Solutions has helped a wide range of businesses with their digital marketing needs.
WEBSITE & GOOGLE ADS – HVAC COMPANY
Website and Google Ads for a HVAC company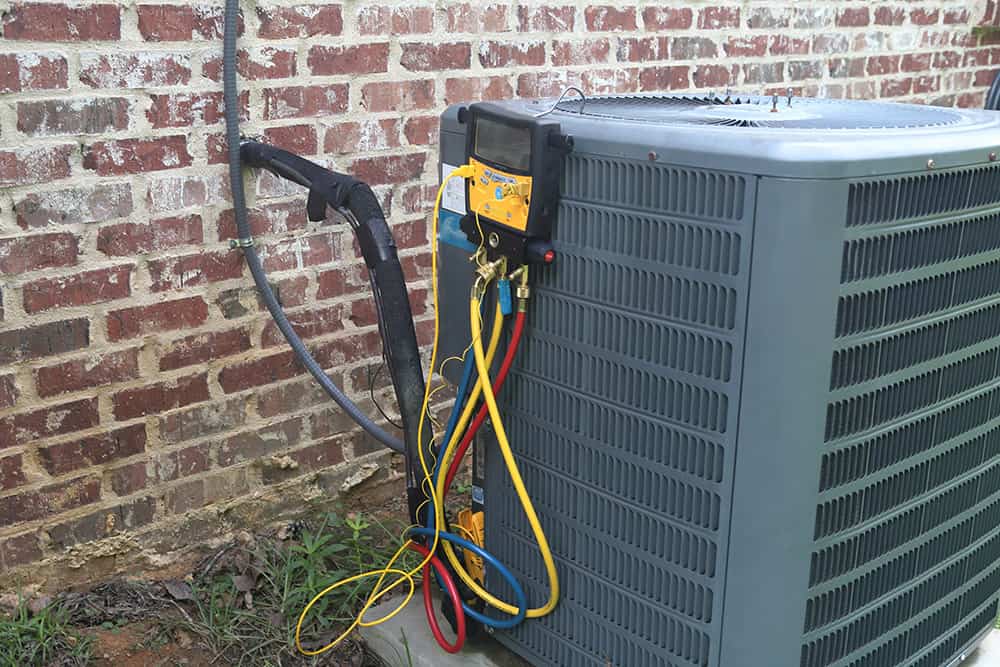 Project Description
An HVAC company wanted to improve its website and also drive more traffic to the website.  ML2 Solutions did a brainstorming session on what could be improved on the website.  It was decided that the website needed to explain more about the company's HVAC service while also showing more about the company culture.  Additionally, a "get a quote" website form was created to generate more leads by asking for the necessary information to generate a quote.  Google Analytics and Google Search Console accounts were created along with a weekly website analytics report.
After the website was launched, a Google search ad campaign was created to target industry keywords for potential customers searching for HVAC services.  A conversion tracking code was added to the website to identify which website traffic resulted from the ad campaign.
Does your company need help with digital marketing? Fill out this form and we will get in touch with you for a FREE consultation. Or, schedule now.
Call us at 206-395-6522.